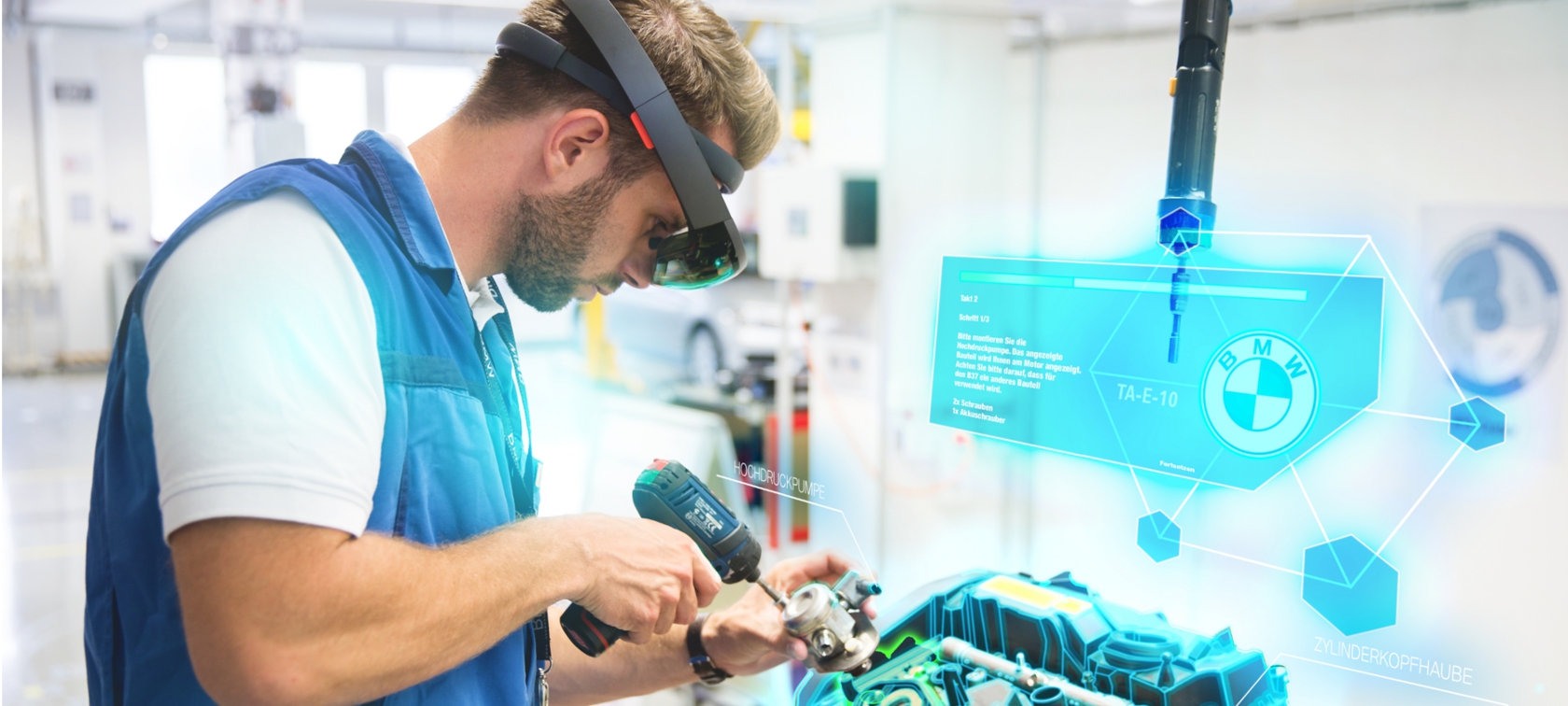 CAREERS
We are constantly looking for people to help us meet the transportation challenges of the future. We want to contribute to the world taking a positive direction. Anyone who shares these values with us will find an exciting and fulfilling career at BMW. Creating and operating the BMW Group Development Centre in the Karlovarský Region will enable us to offer up to 700 jobs across a wide range of roles, from operators through to mechanics and technicians to highly skilled engineering positions.

Více informací
BEING A GOOD NEIGHBOUR
We bring the future to the Karlovarský Region.
We are actively engaged in improving the environments of all our sites worldwide. This holds especially true in areas where our expertise can have the biggest long-term impact. We focus mainly on children and young people since they are the ones who will shape the future. Reaching beyond the role of a mere sponsor, we prefer to develop programs in active cooperation with our partners. In the Karlovarský Region, we already support Dětská univerzita [Children's University] and its Technologies for Children program, Karlovy Vary International Film Festival, the Kids Safety Road Show, the Oldtimer Carlsbad Classic Rally and the Sokolovský Quarter Marathon.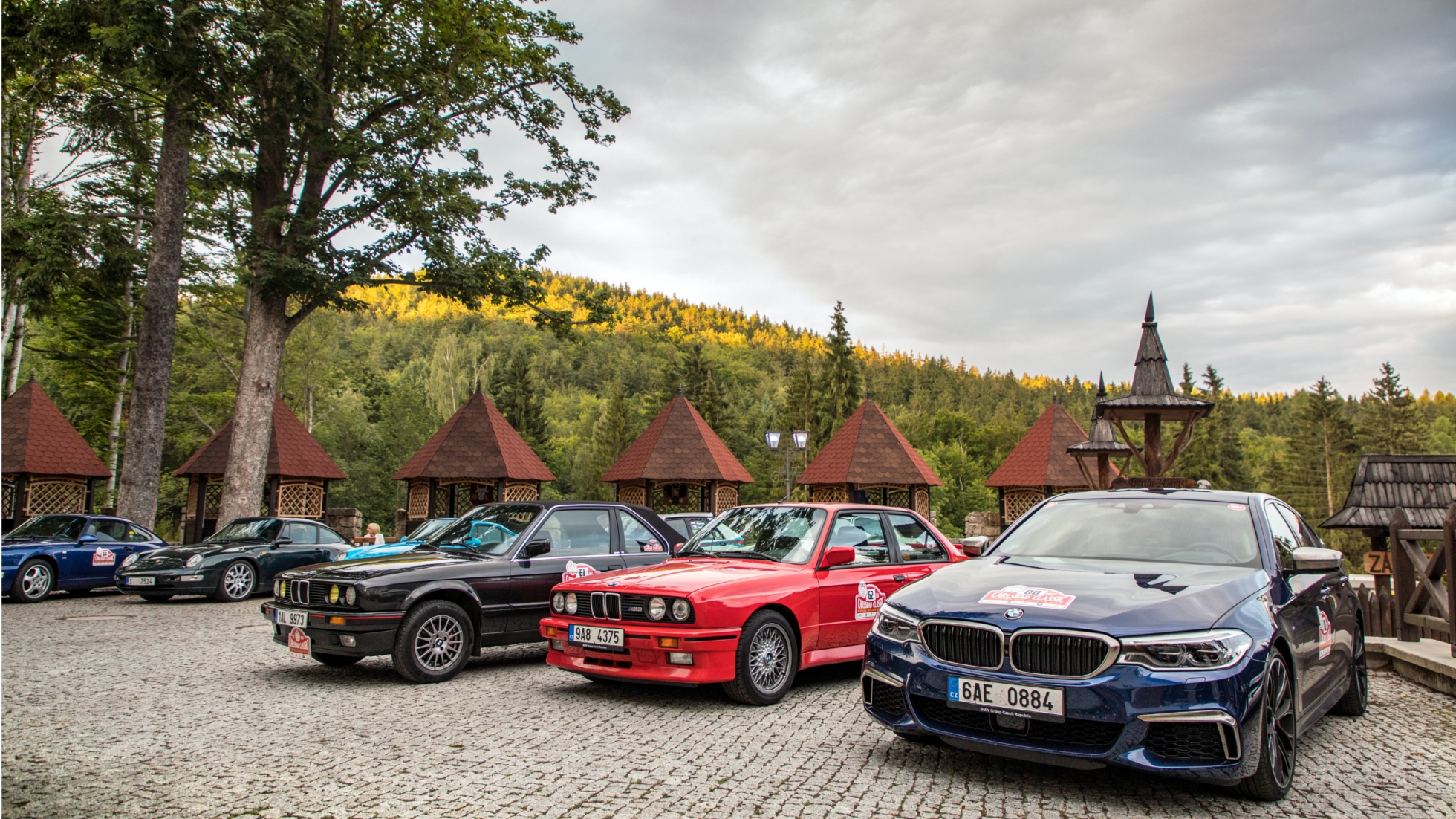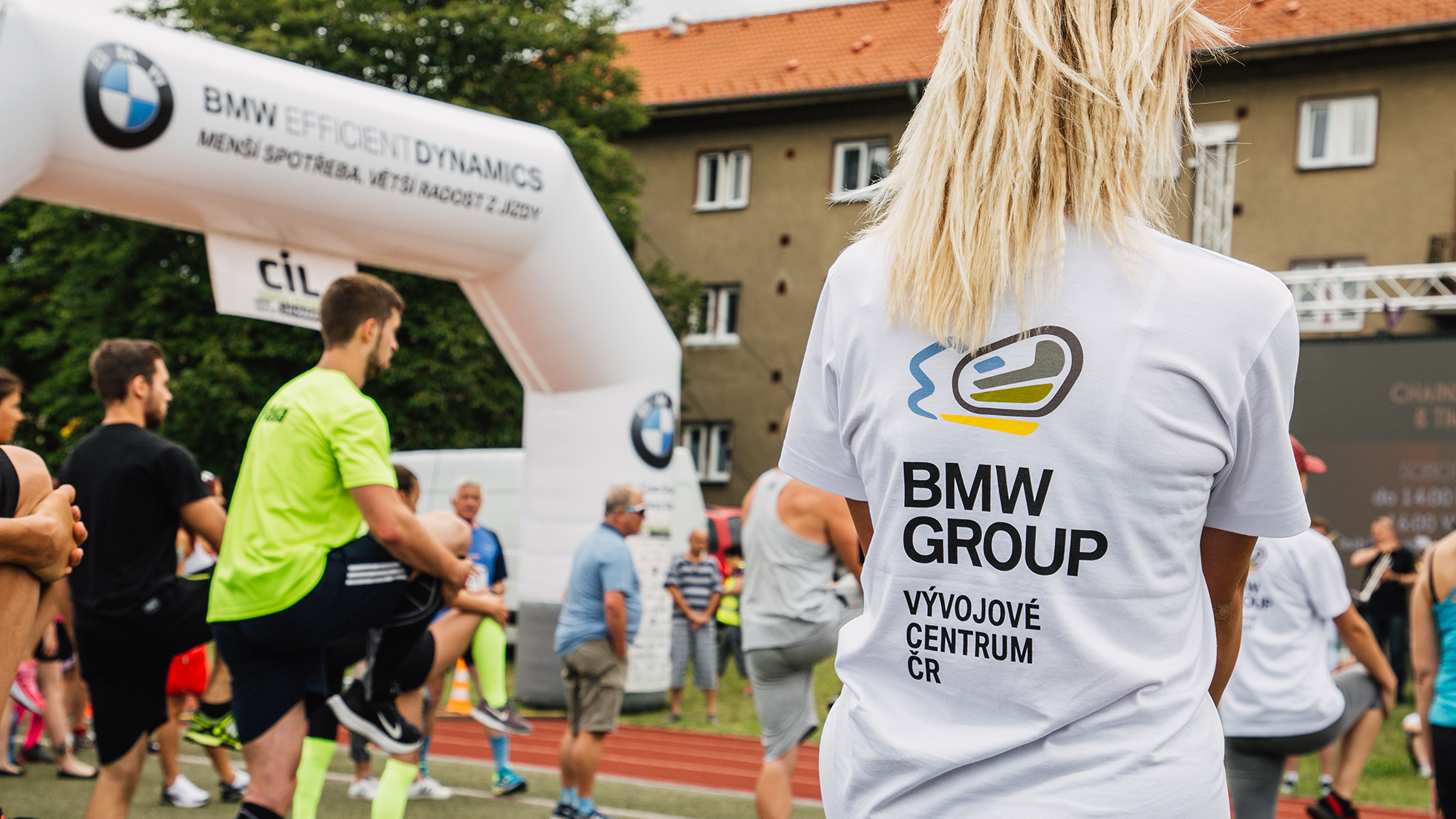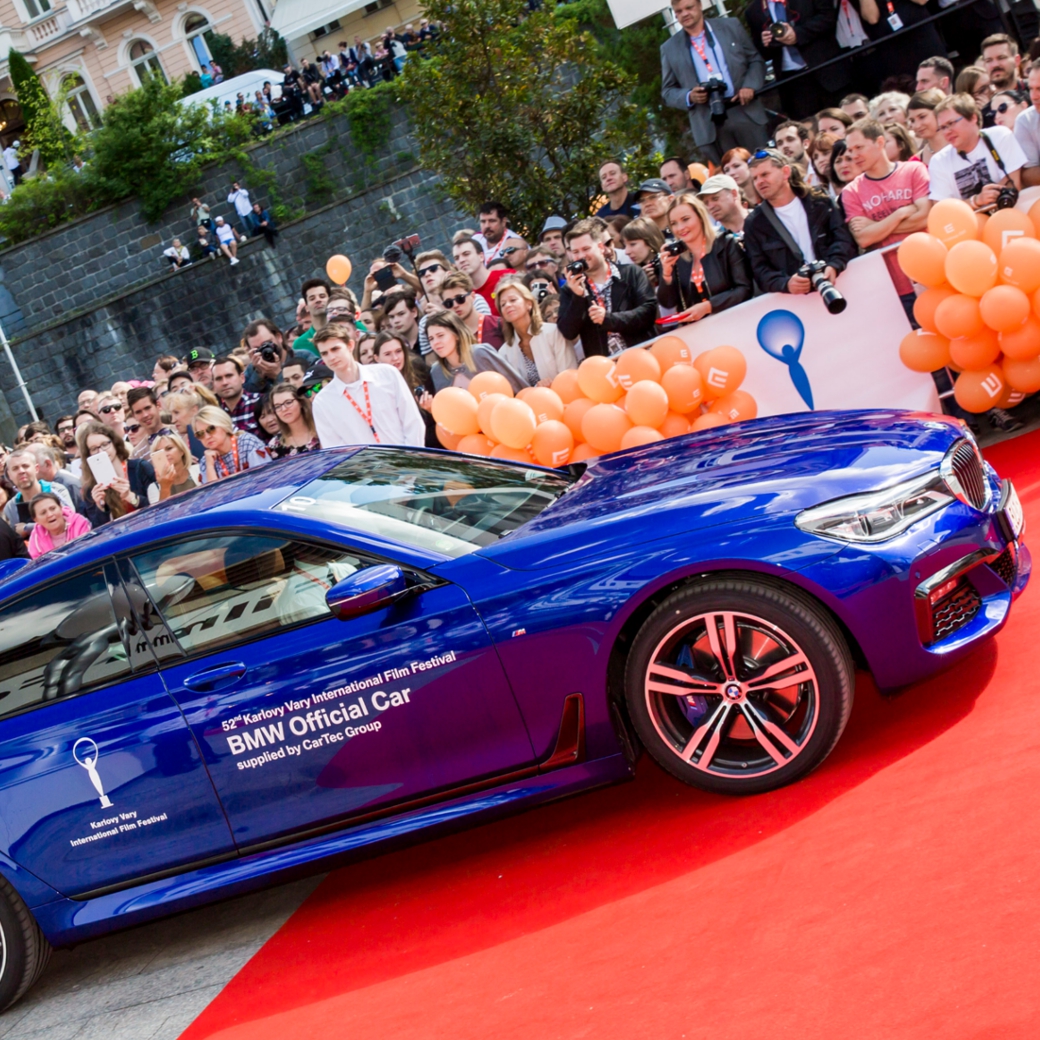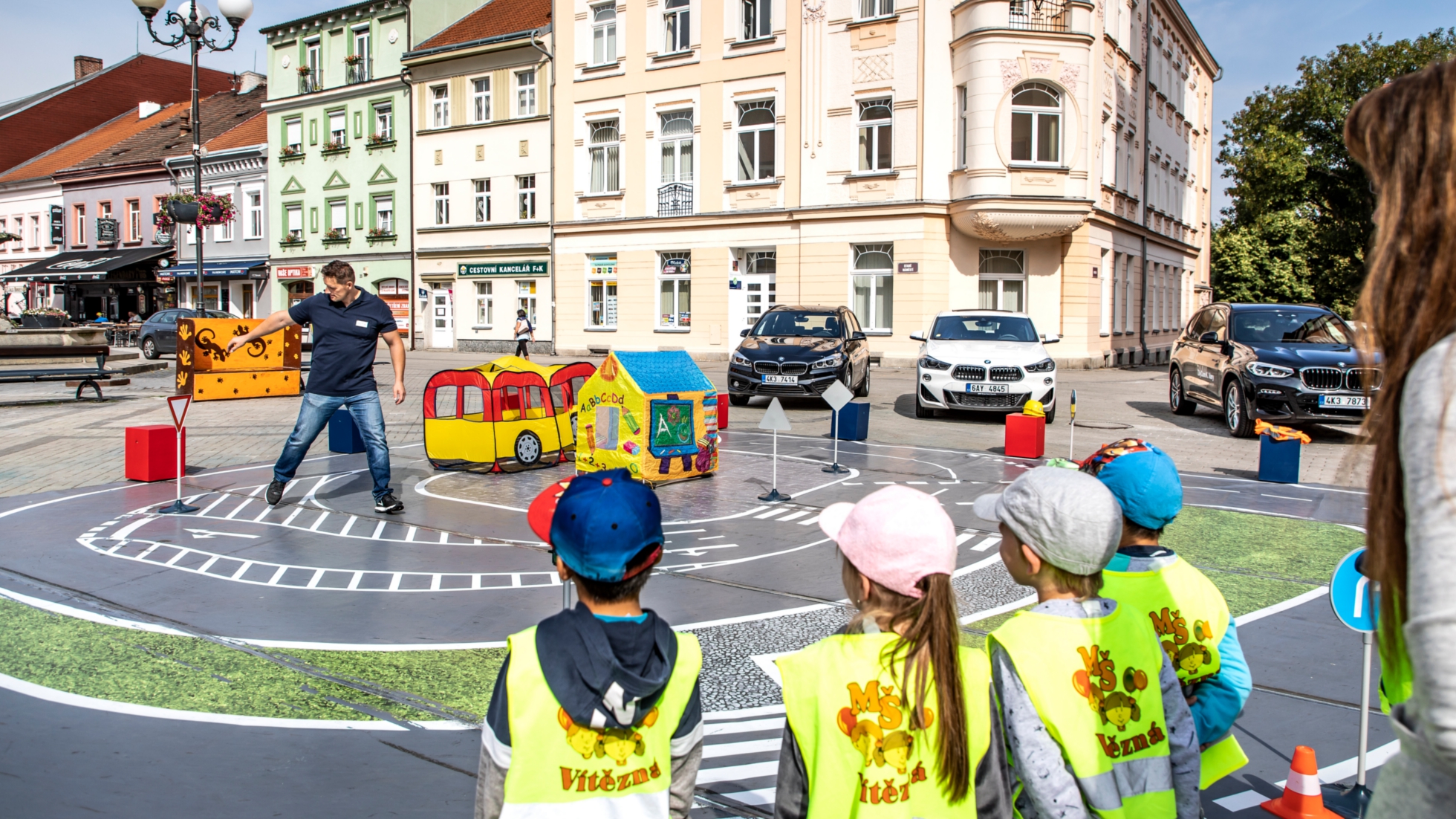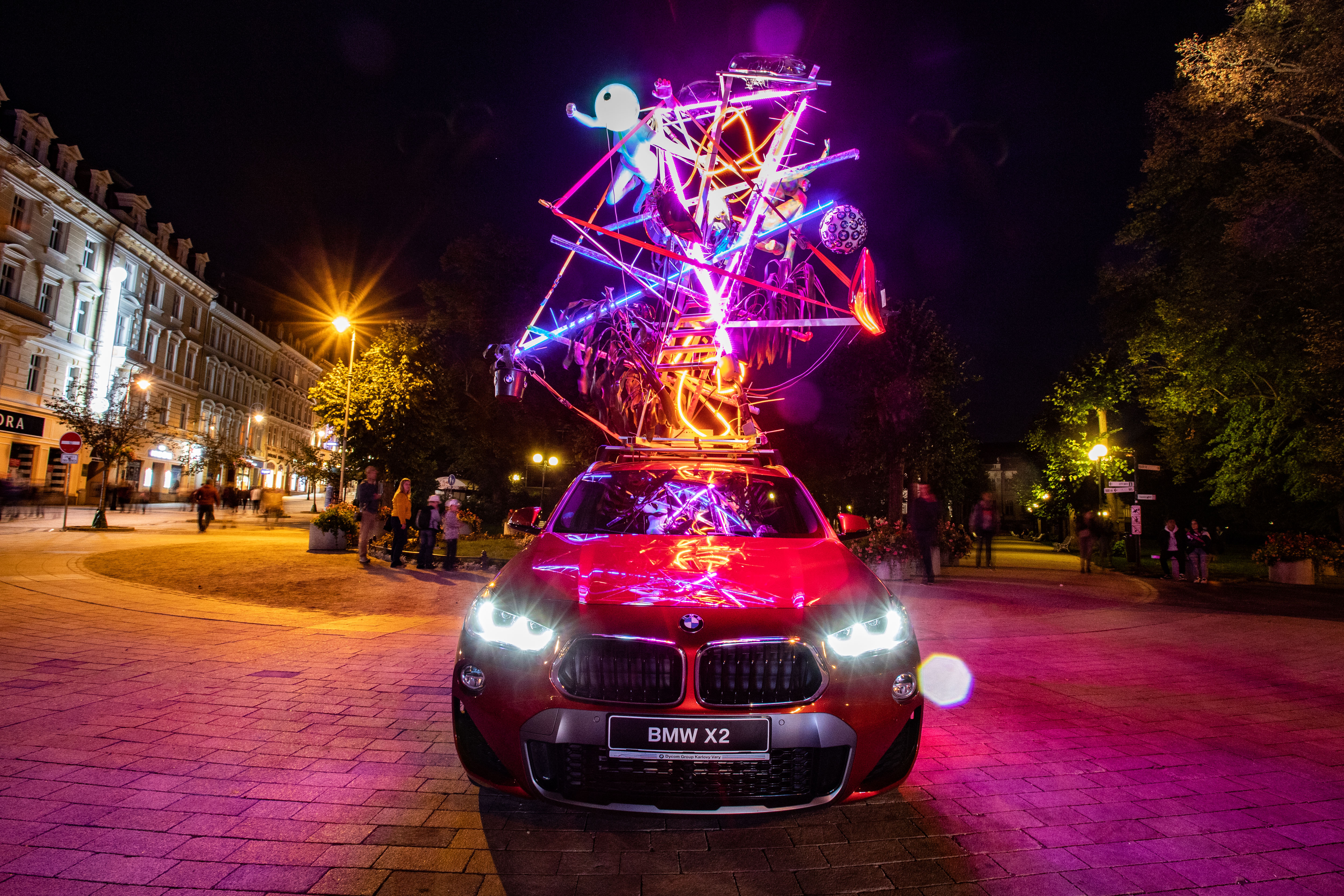 SENSITIVE APPROACH TO THE ENVIRONMENT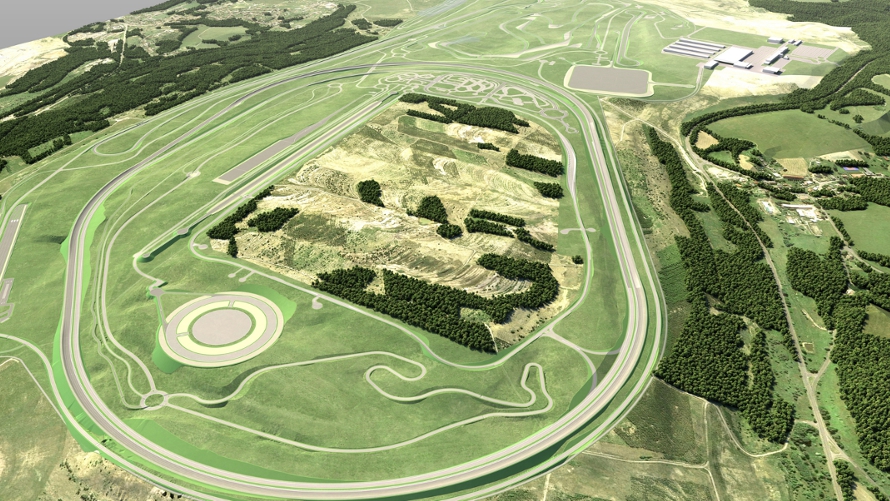 When building new sites and premises, we take the associated environmental impacts very seriously. Sustainability is an integral part of all our processes and business models. Global challenges, such as urbanisation and climate change, create opportunities for us to develop innovative products and services. Sustainability thus secures our long-term economic success. The benefits of our innovations do not stop with the customers: we also want to exert a positive influence on society as a whole and the environment it exists in.

The environmental aspect was a key factor for us when determining the right location for the BMW development centre in the Czech Republic. The latest studies show that building and operating our centre near the city of Sokolov will create very limited impacts on the environment.